All of our thinking is linked to our roots, here I am including and recognizing some of the authors that have inspired and informed my own work.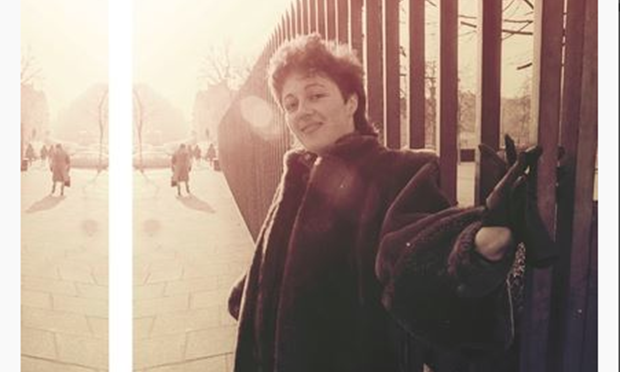 Rosi Braidotti
Rosi Braidotti is a Philosopher and Distinguished University Professor at Utrecht University as well as director of the Centre for the Humanities in Utrecht.
http://www.rosibraidotti.com/
Siegfried Zielinksi
Michel Foucault Chair and Professor of Media Theory at The European Graduate School / EGS.
http://www.egs.edu/faculty/siegfried-zielinski
Karen Cordero
Art Historian, Scholar, Art Critic, Curator.
Donna Haraway
Distinguished Professor Emerita